Experience Andullation
in your home
Customer requirements are our number one priority. It is often difficult to interrupt stressful everyday life and to focus proactively on one's own health. Often, mobility also plays an important role and is an obstacle to take advantage of offers available. We appreciate this constraint and in order to ensure that anyone interested in this therapy can experience it, we are more than happy to bring the Andullation device to you at your home.
Personal experiences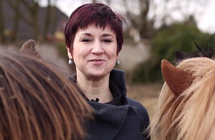 "Since I now use the Andullation, I'm much better. I have become much fitter and also much more mobile."
(Kathrin Guttmann - Fibromyalgia)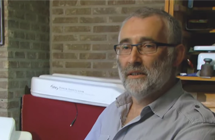 "Immediately after the first application, I felt pain relief. I was amazed at the effect and was able to leave home."
(Willy Reumers - Back pain)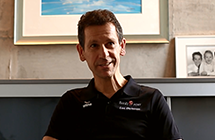 A patient lay down on the system and after just one therapy cycle when she got up her pain was relieved. It was just unbelievable.
(Luc Dieteren - A physiotherapists from Bickenbach)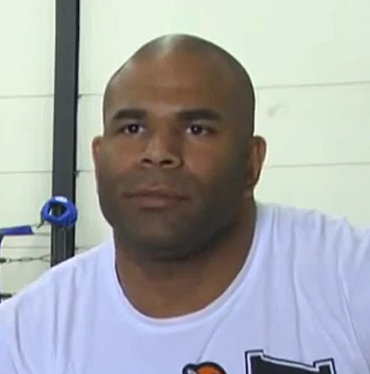 I use the Andullation after each game. I recommend its application because it helps to regenerate faster.
(Valentijn Overeen - Dutch Boxer)