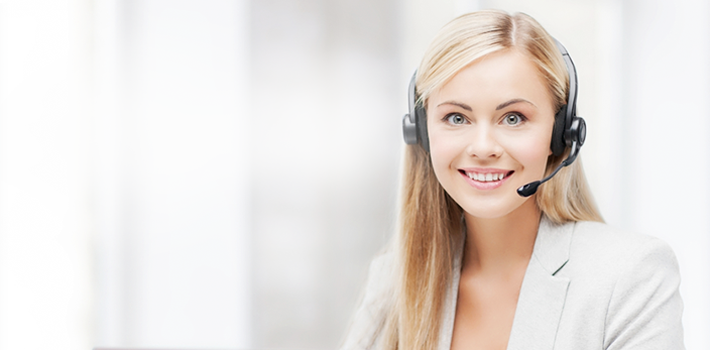 Find out more about
hhp servicing here.
Service
Service partners
Your contact in the case of service is hhp UK.
Guarantee
The warranty is for two years from date of purchase. If you have a warranty extension, the warranty is valid for five years from the date of purchase.
Warranty work
In the rare case of a fault you can reach our service 24 hours a day by e-mail at [email protected] After receiving your e-mail, a service employee will usually contact you on the same day, but no later than the next working day. Please describe in your e-mail as accurately as possible the problem you are experiencing with their hhp system. Please give us the customer number and a telephone number at which you can be reached. During the service hours our technicians are also available to you by telephone.
Service times
Mon-Fri from 9am – 5pm
Tel: 0333 577 7700