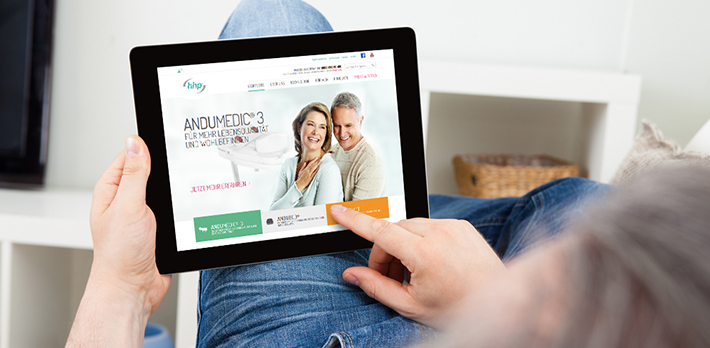 The two teas give holistic wellbeing and ensure an optimal start into the day and a gentle ending in the evening. They can be combined with the various andullation programmes and strengthen the positive effect. We want to create an even more unique feeling after application.
Energy & Performance
This tea combines stimulating ginseng with fine-aromatic citrus fragrance. The flowering flowers of the marigold flowers give this tea mixture its fresh aroma which invigorates body and spirit.
Relaxation & Recovery
This tea combines melissa with fine lemon Lemongrass and a subtle mint note. The luminous flowers of the marigold and cornflowers, rose blossoms and mallow complete this tea mixture and give it an intense aroma with a relaxing and regenerating effect.
Available via us directly.